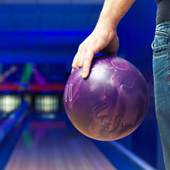 We offer quotations on installations and de-installations for all equipment types, We are also interested in purchasing second hand equipment. A centre site visit will be required.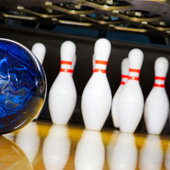 We provide on site training for 82/70, 82/90, 82/90xl and 90xli. Pinspotters Training can take place in your own centre over a one week period Improve your machines.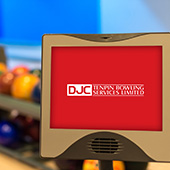 LED upgrade is a replacement program for CRT Monitors on most Scoring Systems. We will remove existing CRT Monitors. No structural changes are required for hanging LED's.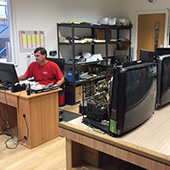 DJC offer a Business Consulting Proposal for your Bowling Centre, whether you are enquiring to build a bowling centre or you need advice in your existing bowling centre.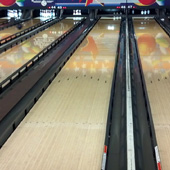 DJC Tenpin Bowling Services provides professional lane care services to Bowling Centres Worldwide. DJC also provides innovative and comprehensive solutions.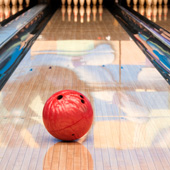 We have a fully manned repair workshop facility which includes fully operational Pinspotters for testing.